Premiere Wear for the Stylish Equestrian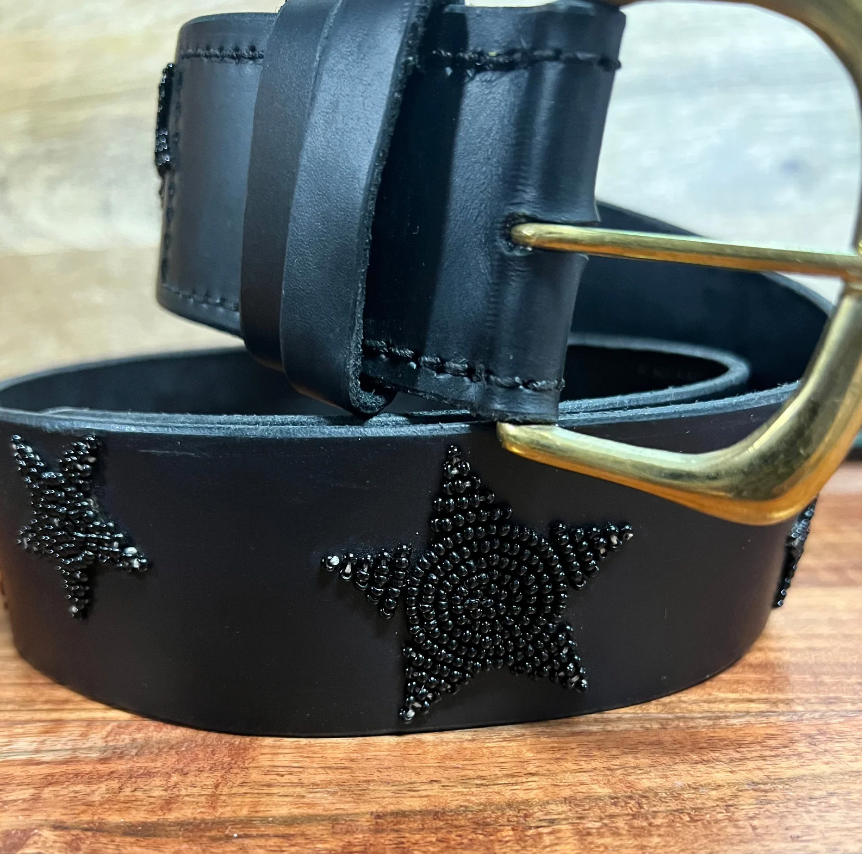 Get Excited!
We are super excited to be carrying the Luxe Eq x Atelier Zinj Belt Collection! These belts will be available for purchase in store only and at our Tryon Fall 4 pop up coming up next!
Preview the Designs
MaeLort & Co
Walk to the ring in style this year with the new most classic equestrian bags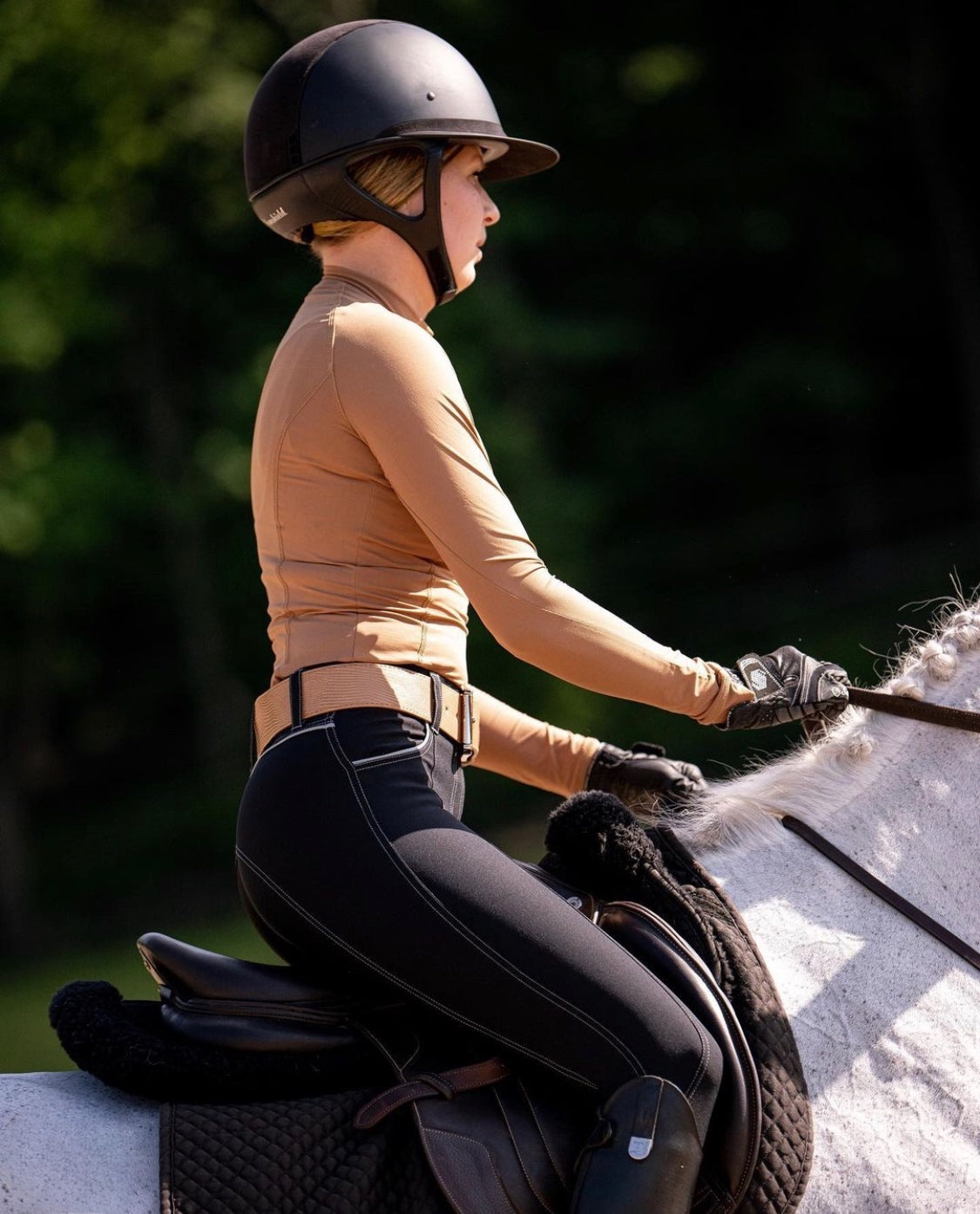 Lyra UPF Base Layer Top
Shop the Style
GhoDho's base layer shirts are made from Tactel® technical fabric that draws moisture away from your skin while protecting you from the sun. Their design features a sleek fit, flattering seaming, and an elegant embroidered logo on the sleeve.
Check out our latest additions from Riata Designs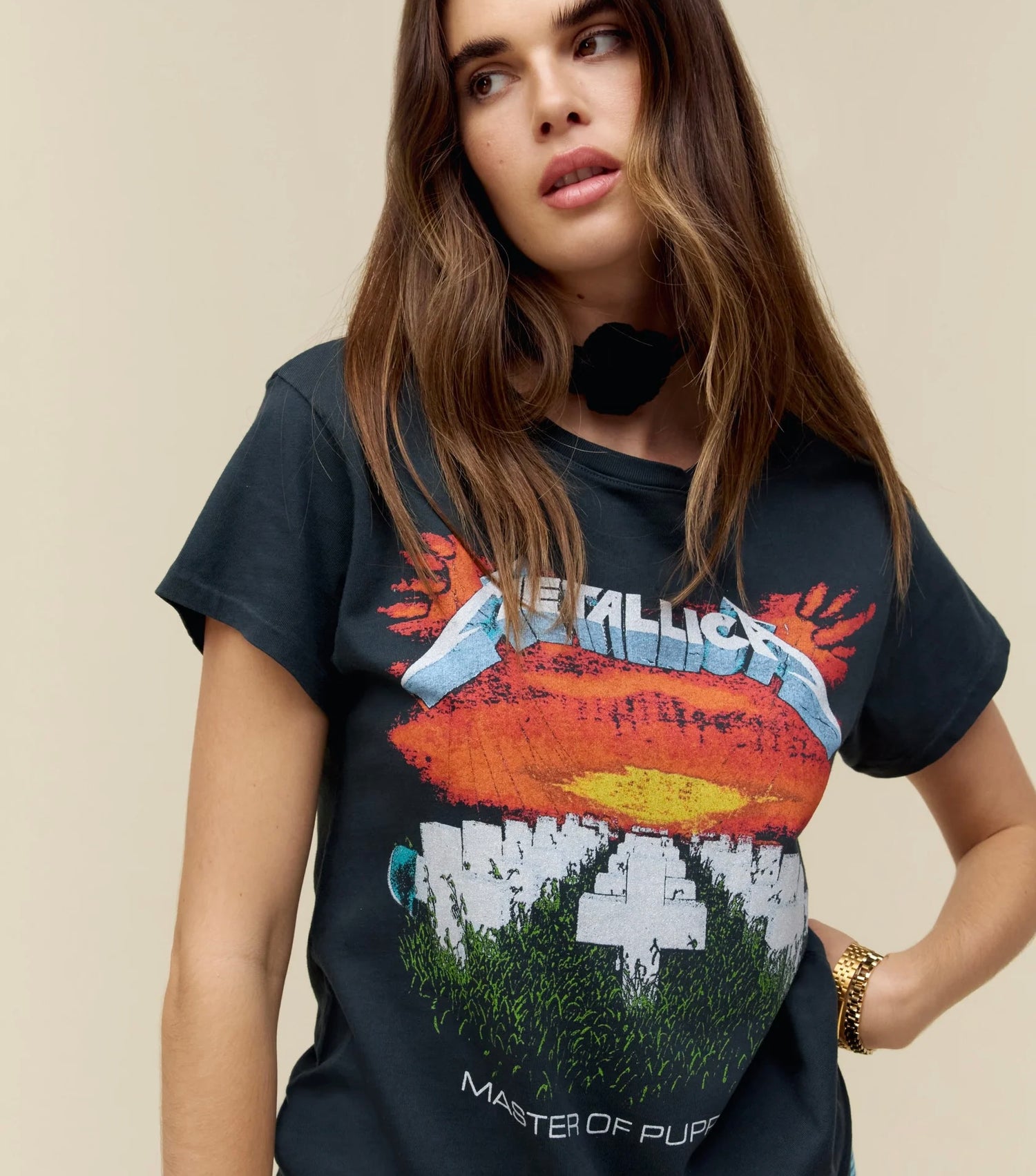 Daydreamer has Arrived!
We are very excited to be adding Daydreamer LA Band Tees to Arlo Eq! Each month we will have three new band tees in limited stock to choose from!
"DAYDREAMER CREATES CLOTHING AND EXPERIENCES FOR AUTHENTIC PEOPLE. EACH OF OUR PIECES HAS A MESSAGE BEHIND IT - WHETHER IT'S A LEGEND, A JOKE, A MEMORY OR AN IDEA, EACH ITEM WE MAKE STARTS WITH A STORY. BECAUSE YOU SHOULD WEAR CLOTHES THAT MAKE YOU FEEL SOMETHING"
Shop Now